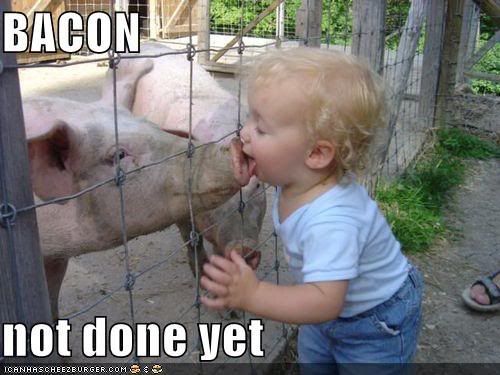 My husband told me about an application on Facebook for playing Blackjack. I loooove playing Blackjack, so naturally I was all about it.
I picked an empty table to practice and see how all the bells and whistles worked. I had a few games under my belt when someone else joined me.
She didn't do anything at first. I continued to play.
Suddenly there was a message from her down on the chat function in the corner.
All it said was:
"jewish?"
My name
is
a slight bastardization of a Hebrew word. My father happens to have been raised a Jew before converting to Christianity as a young adult. When I was young, my family would sometimes light the menorah next to the Christmas tree (well, not
right
next to it--didn't want to burn the house down.) But my Mother is not Jewish, so none of this makes me "officially" Jewish.
More like Jew-ish.
"yeah," I typed back to my nosy table mate, "no one usually gets that from the name."
And as soon as she read it, she was gone.
Nazi bitch.