I had far too much fun at my slumber party. Probably more fun than a grown woman should legally be allowed to have.
No, fuck that. I did deserve it. And my wonderful friends deserved a night of drunken revelrie as well.
Photographic proof of our night. LOTS o' pictures.
Flowers from my husband before he got the hell outta' Dodge.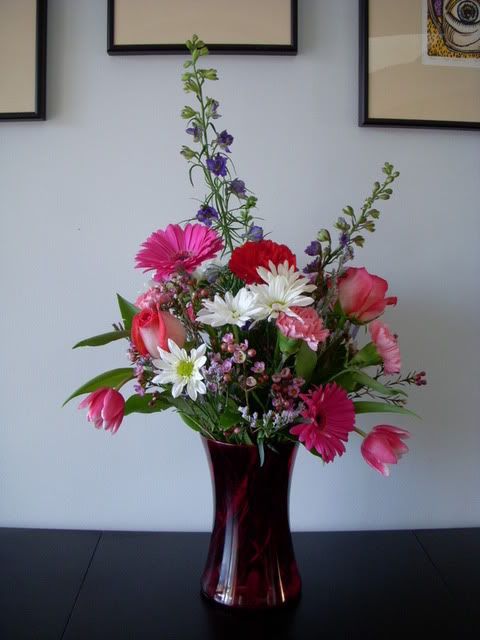 I made some pretty cupcakes:
Enough?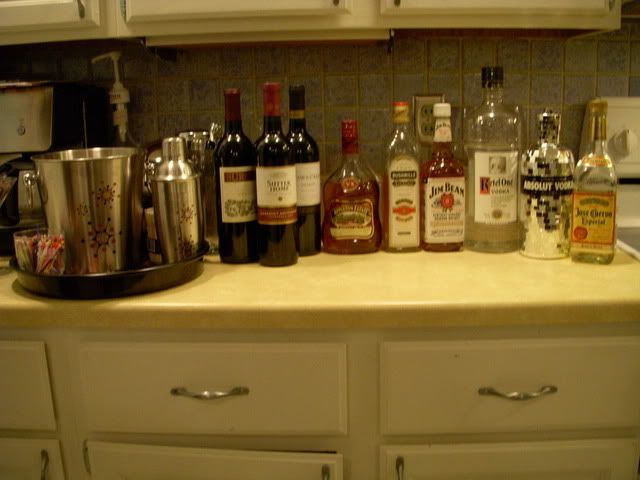 It started off innocently enough:
"Hmmm...do I start with bourbon or wine?"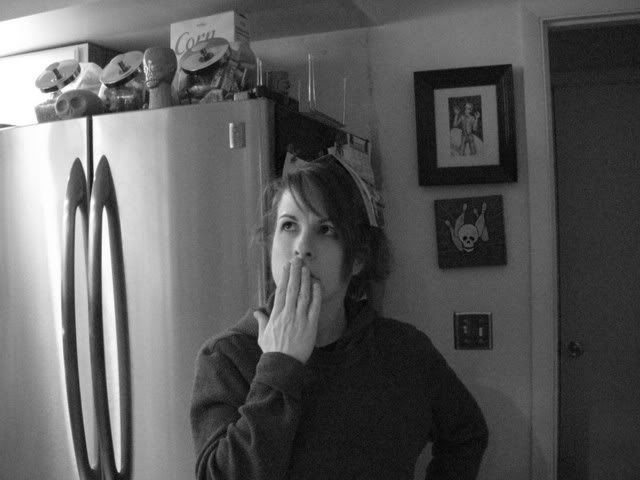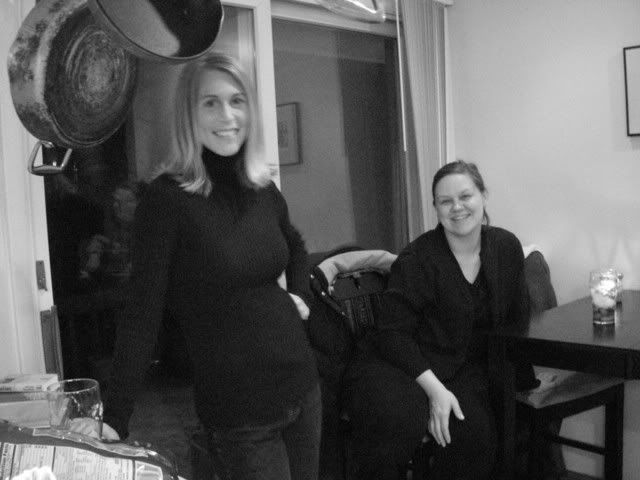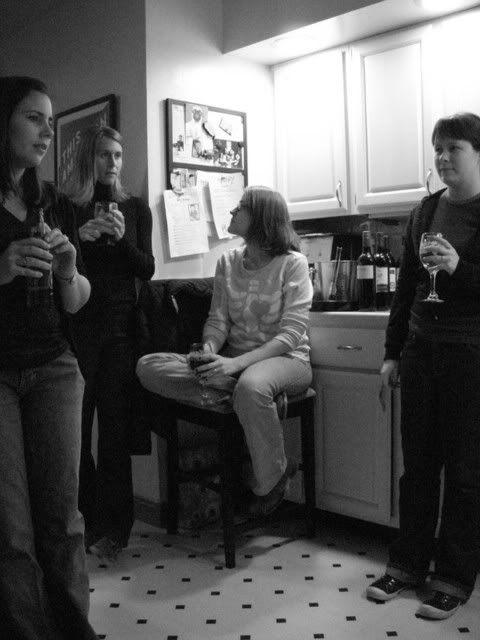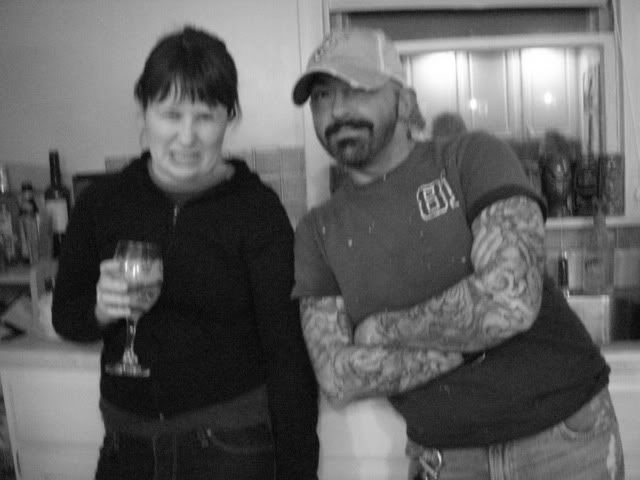 Present from Travis. He thought I needed a new gym bag. Inside the gym bag were colorful cigarettes and vaginal wipes. I love him.
My husband HATES celery. Hates it with a burning passion. This one is for him.
Who's a Pretty Barbie Birthday Princess? I AM! Thanks to Meghan.
Things went downhill (in a good way) quickly. Soon we were drunk.
Apparently I thought something we really fucking hilarious. I wish I could remember what it was.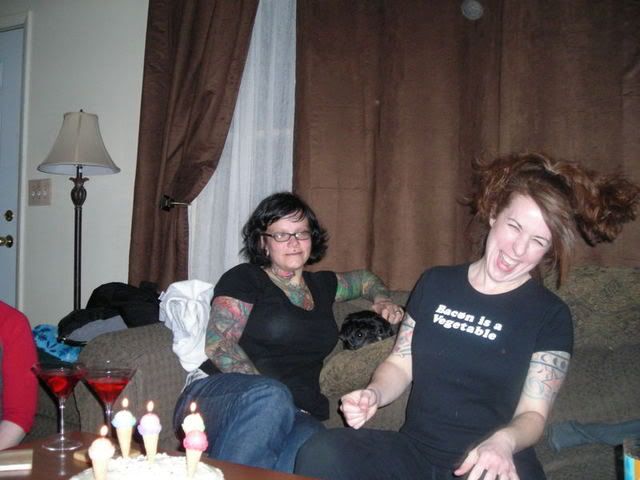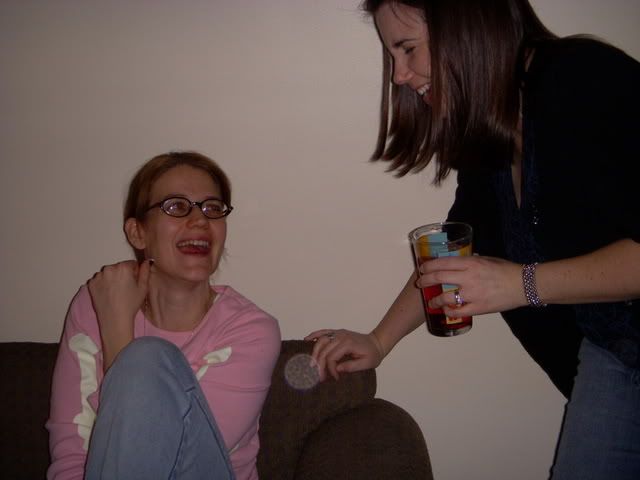 No pillow fights, but Rachel got smoochy.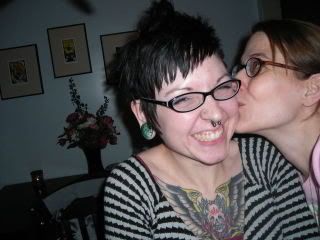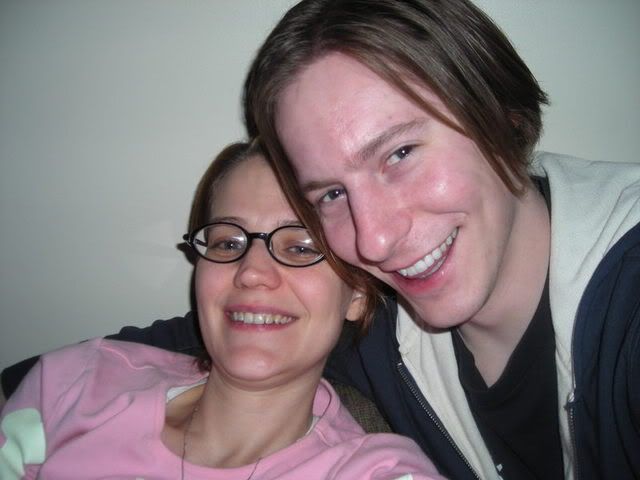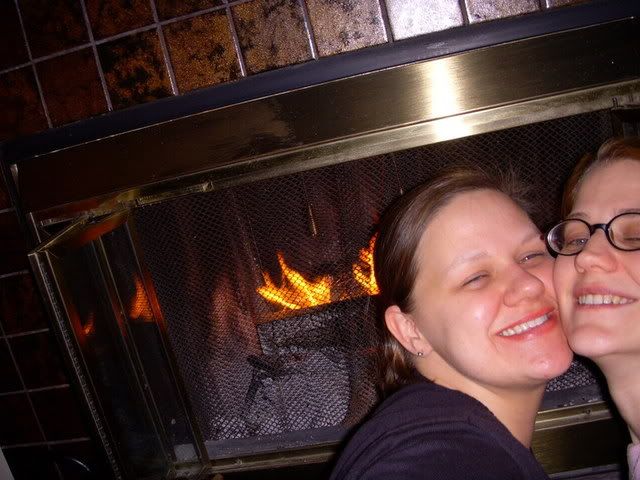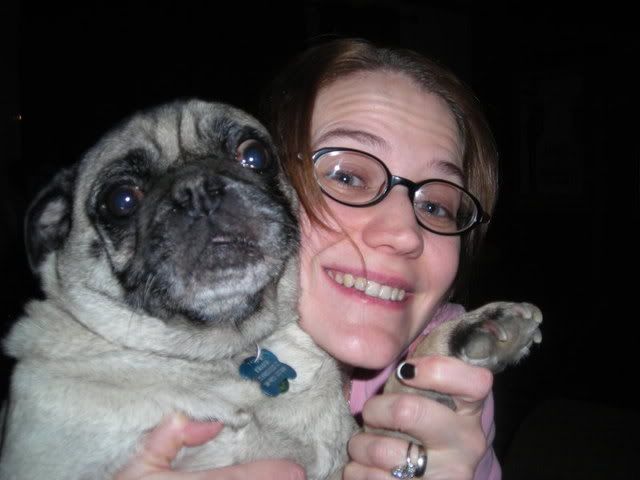 Phil is mysterious.
My dogs wanted us to shut the fuck up and go to bed.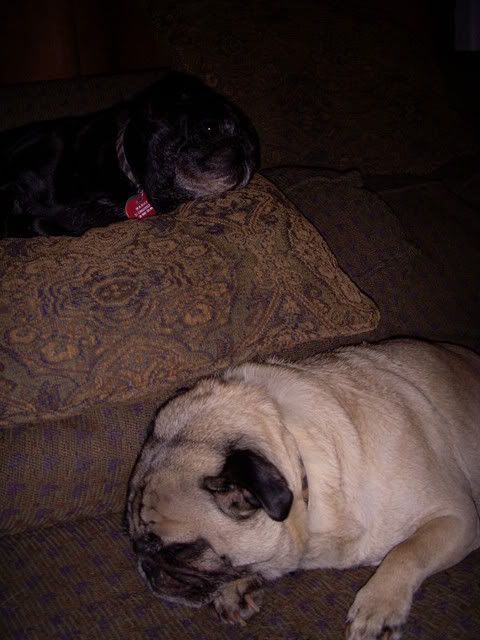 But I made Ichabod play some Wii.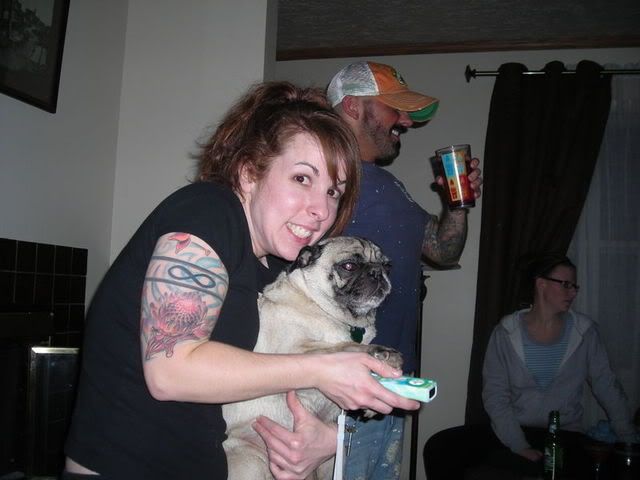 Full contact Wii.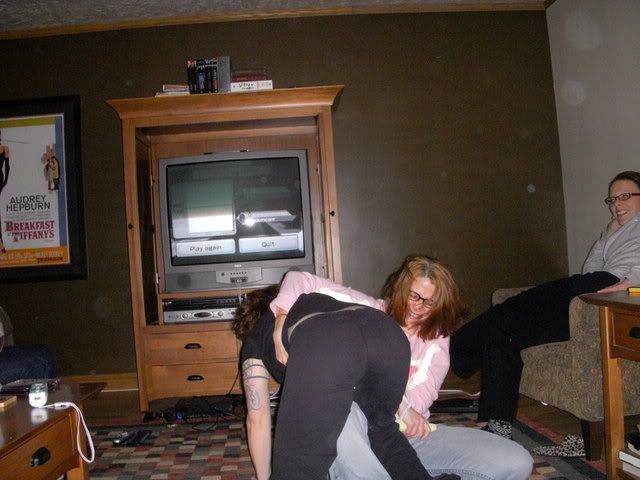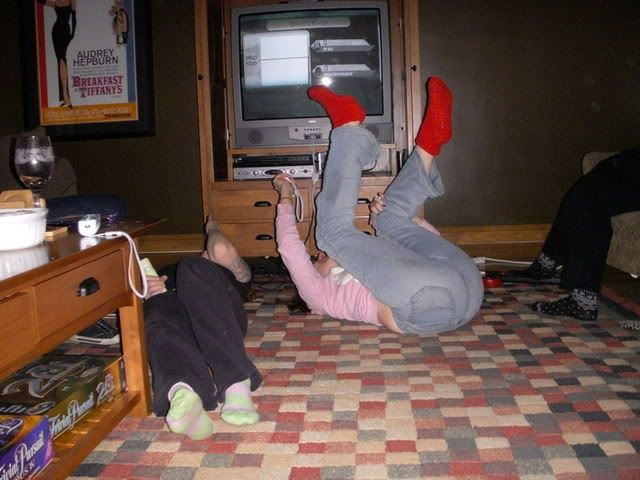 Me. 3AM drunk in three parts.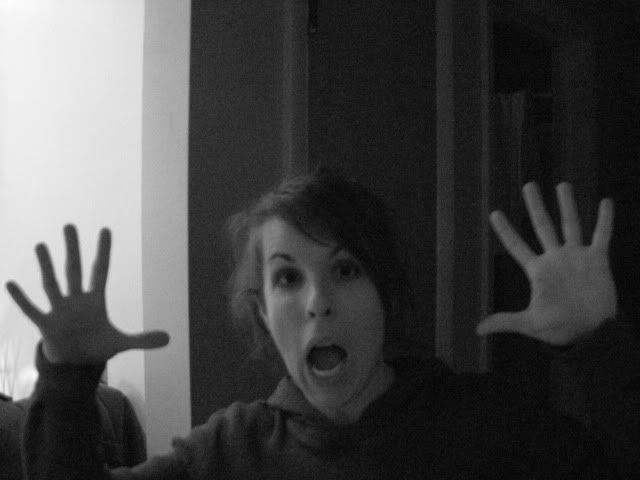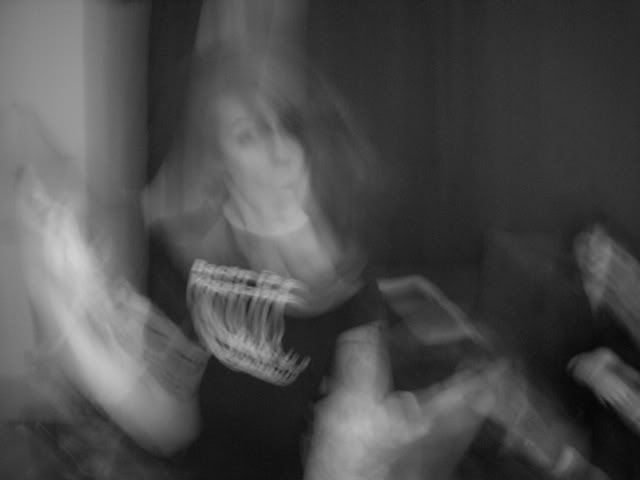 34 is gonna' be a good year.